Our Best Services
WHY WE SHOULD BE YOUR
- FIRST CHOICE -
People depend on electricity now more than ever. It keeps us connected to the world around us, it keeps our food fresh, it drives industries worldwide. Because we all depend on electricity to get us through the days, you need to make sure that your home or business is wired correctly by a trained professional.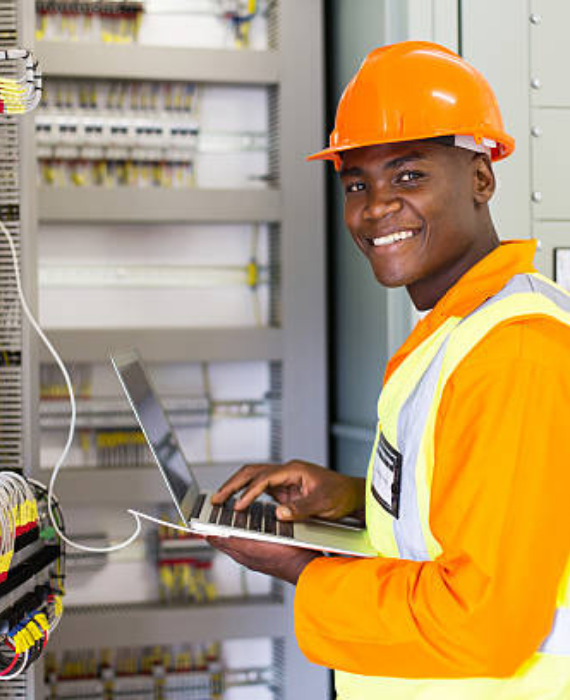 Qualified best Electricians and Emergency Electrical Engineers from City and Guilds
A Strong Experience in Construction and Electrical
Our Vision
Our Strength
About Our Crew
We are committed to raising standards of service and safety and to achieving maximum value by working in partnership with Clients, Consultants and Suppliers whist avoiding waste and damage to the environment.
We have technical and delivery skills comparable to far larger organizations, such as our preconstruction service which adds value by delivering innovative solutions for clients. We deliver quality projects on time.
Expert staff is vital to the continued success and growth of our business and we invest in professional development to ensure our employees have the right skills to meet the demands of our valued clients.
What Our Clients are Saying About Our Company