When you want to rewire your home or office, then you need to wait for several days. The main factor on which rewiring depend is the size and number of the rooms. So, it is important for you to already make a plan on how to rewire and in how many days.


Further, if it is possible, then you should vacate your building so the electrician will efficiently complete his work.

HS Construction and Electrical Company is the best company in London that offer electrical rewiring for your property.

Why We Count One of the Fantastic Electrical Rewiring Experts in London Guaranteed Professional Workmanship.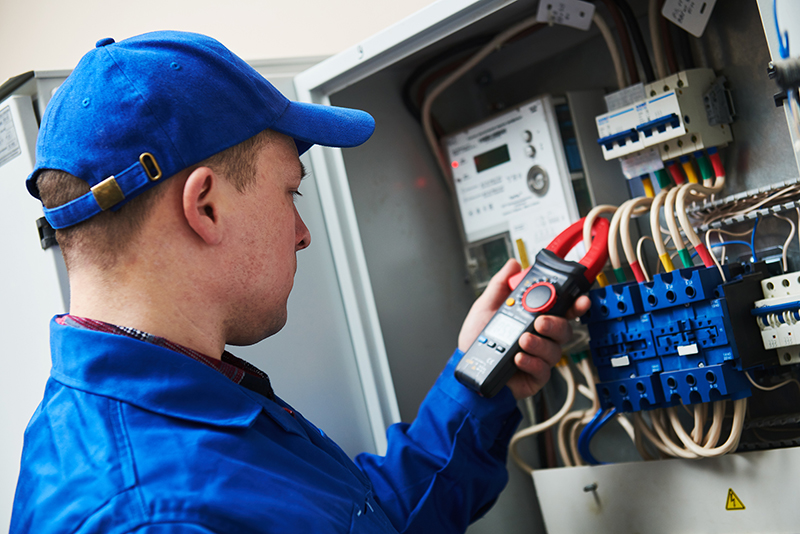 The company has a skilled electrical rewiring expert team that has many years of experience. These experts are insured and certified by NICEIC. So, these experts provide high-standard services to all customers. They know how to work with all electrical rules and solve different issues related to them. So, the experts ensure you that you will get rewiring services first and then will be given a certificate.
Avail Deals of Electrical Solutions
There are several electrical upgrades in which you not only replace old wiring but also can do other works. The company is the best all over London that offer new electrical services to customers. So, you can enjoy repairing and rewiring your house. Further, the company also offers you PAT test and EICR services. So, they can check your electrical appliances and know-how these work. You can also call for emergency electrical services from our company.
Get Mess-Free and Fast Rewiring Service
It is true that when you want to rewire your home, then it is a very hectic and troubling task. The reason is that you need to disrupt your floor, walls and ceilings to do the electrical rewiring of your property. So, the need is to hire a professional company that knows how to clean this mess. The experts can offer you mess-free rewiring services on your property and avoid any damage.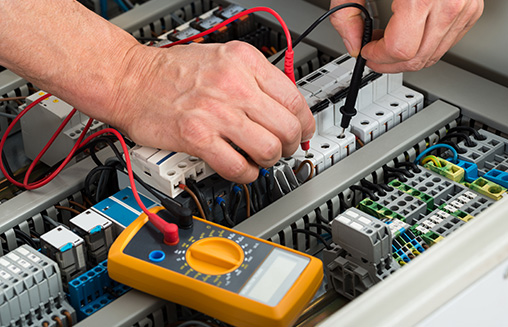 All-Week-Round Availability


The best company is that which offers services all time a week. So, you must consider the HS Company because it is available 24/7. You are free to get an appointment from the more popular company in London. So, you can perform rewiring your house any time in a week without any hurdle.
Electrical rewiring expert at HS Construction and Electrical Company discuss your needs and issues and give a better solution in every manner. So, you must visit our company if you want to get a better experience of rewiring your entire home safely and securely!