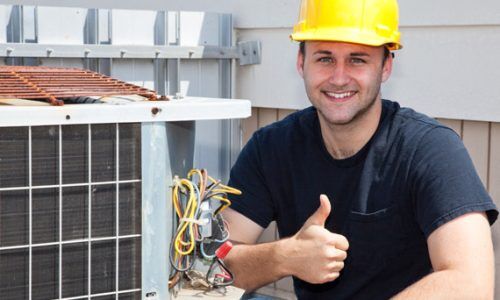 Welcome To HS Construction and Electrical
We are trusted and reliable electricians who serve customers in London. We have extensive experience of domestic and business electrical installations and no job is too small. Our customers value our professionalism, work ethic, and our competitive prices.
We offer a comprehensive range of electrical services for domestic and commercial properties at a reasonable price.
Emergency Electrician in London
Qualified Best Electricians and Emergency Electrical Engineers from City and Guilds
All of our best electricians are qualified from City and Guilds to solve our customers technical emergency problems all of our best electricians are approved with BS 7671 which is an electrical installation regulation with the latest government regulations
WHY WE SHOULD BE YOUR - FIRST CHOICE
WHY WE SHOULD BE YOUR
QUICK RESPONSE TIMES
100%
LICENSED ELECTRICIANS
100%
AWARD WINNING SERVICE
95%
What Our Clients are Saying About Our Company
24 Hour Electrician Services:
It is vital for the electrician to have all the knowledge about 24 Hour electrician services. But it is only possible if the electrician is certified. Most owners try to solve their issues, but the electrical issue is the main factor that only professionals can solve.
Cheap Electrician in South West London:
Suppose you hire a professional electrician in South West London. Then it ensures you that there will be no electrical issues in the future. HS Construction and Electrical Company is the best company that offers emergency electrician in London.
Our company is the best all over the London that offer different testing like PAT for commercial appliances. It also provides certificates of electrical maintenance and repair.
Emergency Electrician
Services:
There are different electrical repair and maintenance companies that offer you cost-effective repair. Further, these companies also offer customers the easiest solution for issues. The team of experts of HS Construction and electrical company firstly check the problem and give the best solution before starting the work.
You should not take the services of an electrician that have zero knowledge of electrical issues. The following are the conditions in which customers can contact HS Company to avail the services of the electrical repair and maintenance:
Loss of electricity in selective portions of the building

Tripping of the fuses when a specific outlet is using

Broken electrical boxes

Vibrating noise of the outlets when using

Cheap Electrician London
The following are the repair services that our company offers:
Code destruction maintenances

Renovating

Site of cable errors

Common troubleshooting

Extra maintenances
How Do We Deal with Electrical Repairing Safety?
The HS Construction and Electrical Company is very responsible when we talk about the electrical issues. So, the team of experts knows how to solve different electrical issues. It has expertise in electrical maintenance and repair throughout London. Further, the experts of our company are very skilled to check different safety measures of a commercial and residential area.
Moreover, emergency electrician in Central London offers different electrical services at an affordable rate. The company is also proud of its experts because they provide important electrical approvals in the country. Contact Us.