Emergency Lighting Certificate
Emergency Light testing is carried out to confirm the lights work perfectly. They are important to health and safety and should illuminate exit routes. These routes are for people leaving the building in an emergency. A safe exit must always be illuminated.
Emergency Lights are Used for Various Causes: 
Loss of power.

Failure to the lighting system.

Fire.
If the emergency lights do not work correctly; this could result in severe effects which include injury and death.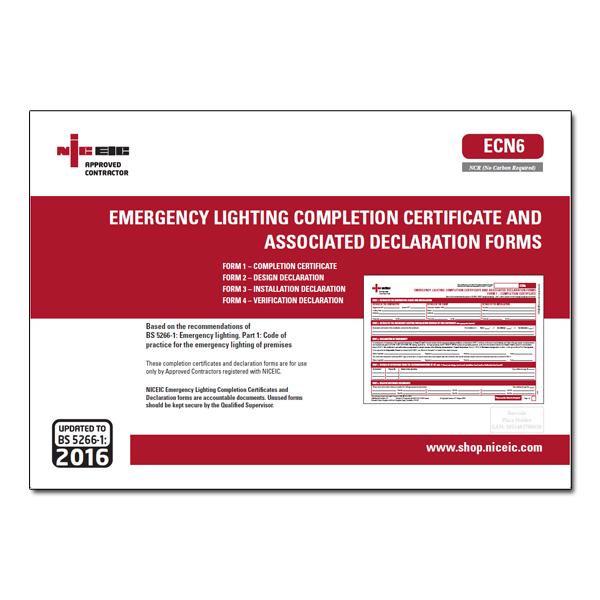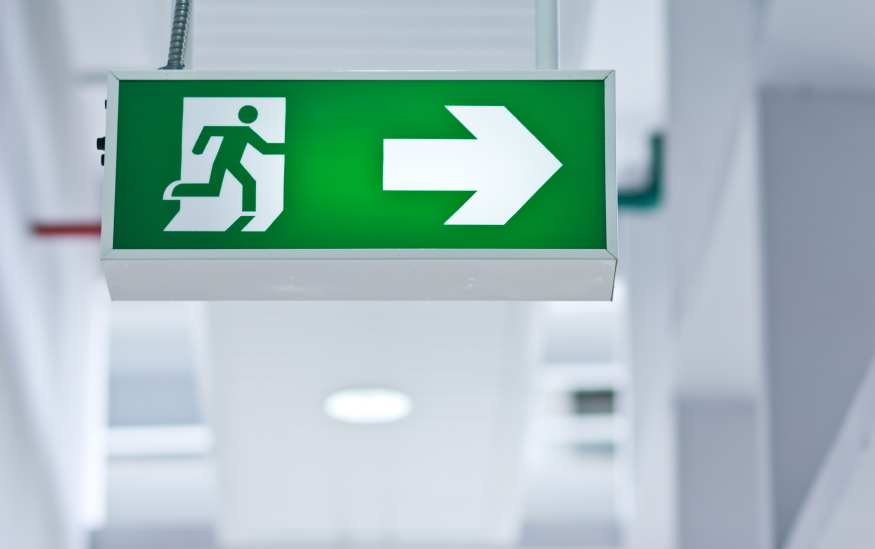 Emergency lighting testing is a condition by UK law, This provides all exit routes are illuminated. This is for all areas with guest access and includes the following:
Guest Access.

Public Access.

Stakk Access.
Regular emergency light testing should be taken out, in actuality the date and time should be placed in the site logbook to prove this was done and an emergency light certificate should be provided.