It is a difficult task to find faults when an electrical repair is performed. So, the need is to hire a professional company that has expertise in this field. The best company that can help you with electrical fault finding is the HS Construction and Electrical Company in London. The experts help you in each situation, whether you have a damaged plug or other faults. They can find the fault quickly and solve it within minutes. After the recognition of the fault, the team of experts helps in the necessary repairs for this fault.


How Fault Finding Expert Assist You?
It is true that your circuits can trip at any time, so it leaves you without electricity. So, you must contact the repairing company that helps you with electrical repairs and fault finding. The best company is HS, have experts for many years and helped you in this repair. So, you can call them at any time in an emergency to help you solve your issue.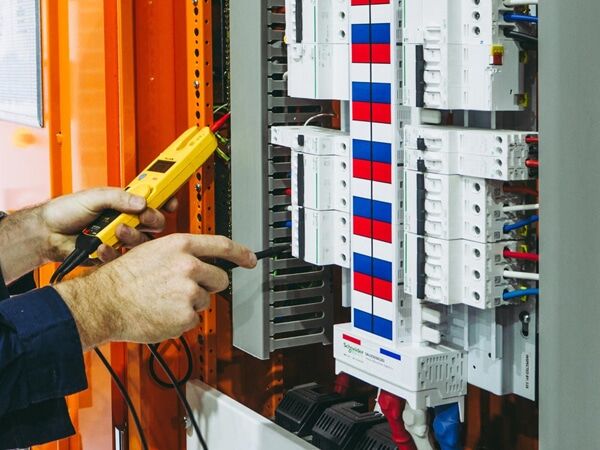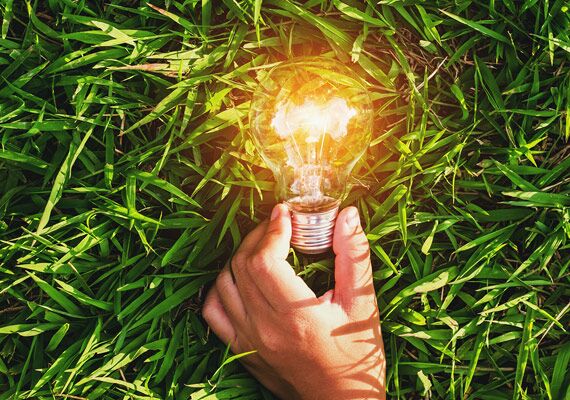 There are many other repairs that you can get from the experts of our company when you call them only for fault finding solutions. The following are the services that you can get in one appointment:
Fuse board issues
Trouble tripping
Blustered fuses
Tripped RCDs
Issues related to lighting and electricity
The experts firstly check the loose connections that cause damage and then fix them in the proper way. If they don't find a fault that needs repair, then they do deep testing. So, they can find the deep faults and help you to fix these faults in a professional way.
HS Construction and Electrical Company experts provide fault-finding solutions in the proper way. Then if you need remedial work, then they issue quotations that you need to consider before starting this work
Our Guarantee Matters to You:
HS Construction and Electrical Company always works for the satisfaction of customers and guarantee the best work done by the experts. If the experts solve any issue related to your electricity and you find faults in it. Then you can contact us within 6 months, and our team will solve your issue by deep inspection.
Further, we will also don't take additional fees if the fault is due to our experts. Further, the pour team also help you in the electrical fault finding in any area of your building.
THS Electrical Services will:

The electrical repairs and fault finding services include:
Analysis of the signs to know the fault
Performing different tests to know the accurate fault
Explanation of the issue and the best solution for it
Performing accurate repair and ensuring that there will be no fault in the future

So, it is important for you to call the professional company without any delay. Otherwise, you and your family will be at risk of any harm!